| | |
| --- | --- |
| | Best quality, Best support, Best service, Honesty & Credit ... We're the largest professional roses manufacturer in the world ... |
RosesFactory.com
 
 

Honesty Credit First Guarantee and Satisfaction Guarantee!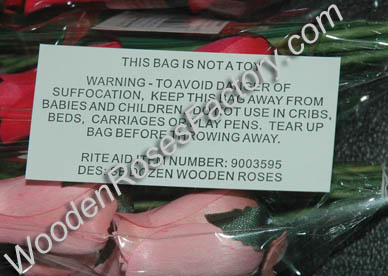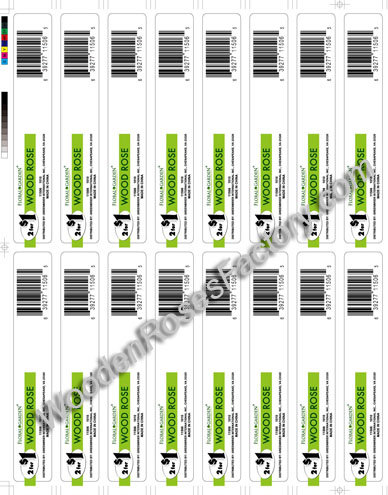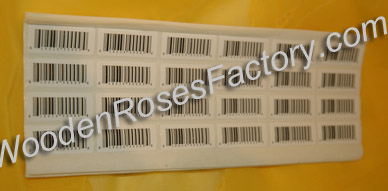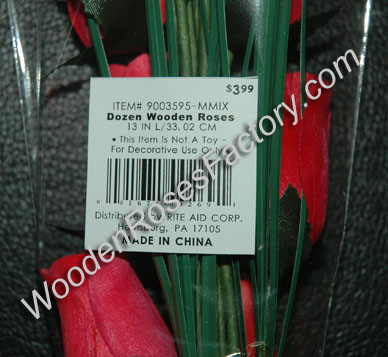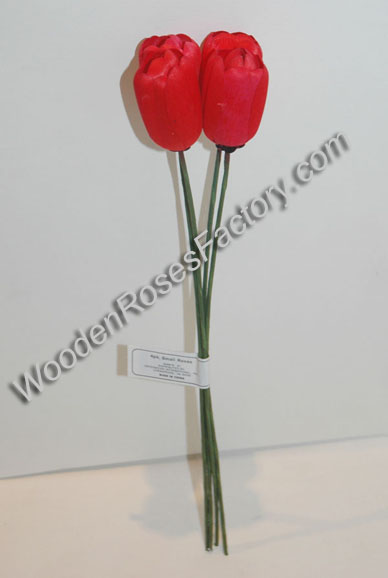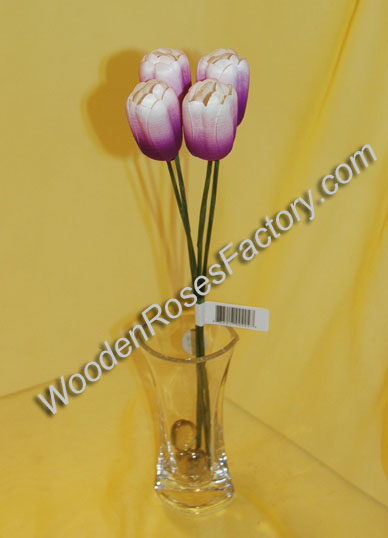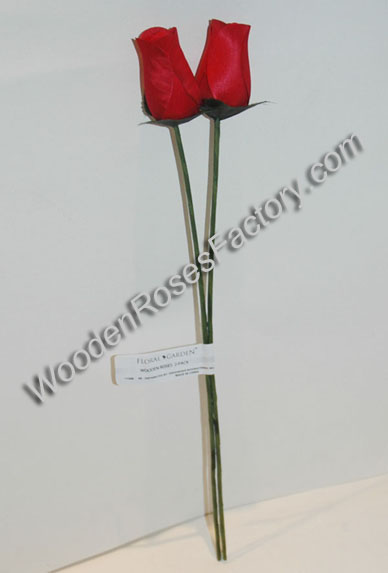 Item Name :
Sticker
Sort:
Manufacturing for Roses
Colour:
Any Design ( 1 - 3 colors)
Product Info :
Material: P P, PVC, etc.
Key word: Sticker, PVC sticker, UPC sticker
---
China Yuanyang Flowers Co., Ltd.
Copyright © RosesFactory.com. All Content, Images and Design Rights Reserved.